The 3 Tech Products Your Fundraising Team Needs
Posted By: Katelyn Martin
Read Time: 3 minutes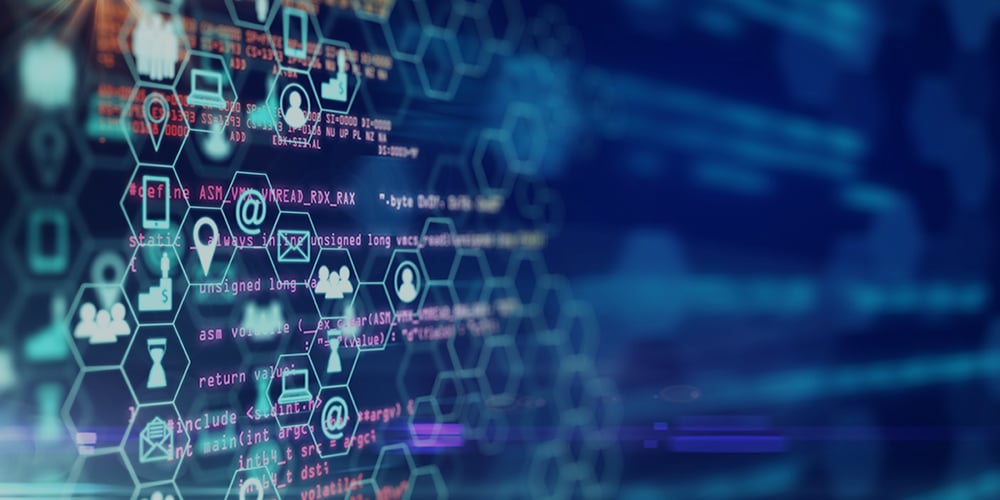 The proliferation of technology tools available to help nonprofits can feel overwhelming. Some support efficiency through tracking; others identify opportunities to raise more funds for your mission. There are lots of tech products that can support your fundraising, but these three categories are must-haves for all development teams.
Database or CRM
Your database is the centerpiece of your fundraising technology suite. It should be the one true source for constituent contact information, gift history, and relationships. Ideally, you will track activity with donors, portfolio assignments, and planned ask amounts in your database as well.
Everyone on your team, including your executive leadership, should use your database. Logging in should be part of booting up the computer each day. Many databases now offer apps as well, which is very helpful for frontline staff on the go. It is important to make sure that each individual has appropriate access privileges based on their role—not all staff should be able to edit all parts of a constituent record.
Campbell & Company works with clients using many different fundraising databases, from Raiser's Edge NXT and Ellucian on the large end to Little Green Light and the free version of Salesforce on the smaller end.
We don't recommend one database over another because each organization's needs are different. It's important to select a database that is aligned with your team's bandwidth to manage it. Some more sophisticated software tools have robust reporting and analytics capabilities, but that comes at a cost. Only consider these tools if your team will likely use the more expansive capabilities.


Prospect Research Software
If your database is the home for information you already have about a prospect, your prospect research software is the home for information that points to further opportunity. Thoughtful use of this software shapes ask amounts that are commensurate with a prospect's capacity and provides insights to help build donor relationships.
Typically, one team member maintains ownership of the prospect research software, outputting reports and data to other members of the team to inform their work. That team member can research individuals one-by-one as the need arises or submit batches of new records as new constituents become engaged with your organization.
As with fundraising databases, there are numerous offerings in this space, including DonorSearch, ResearchPoint, WealthEngine, and iWave, and Campbell & Company has worked with all of these systems. As your organization considers its options, you might evaluate the output of each system for a handful of donors to determine which system uncovers the most helpful information. You should also consider the services the company provides to augment the software tool, such as modeling.


Fundraising Planning Software
The final "must-have" tool combines giving data and capacity indications to help you plan for various fundraising outcomes, or scenarios. We are in a moment of great uncertainty, and your team may be experiencing pressure to answer questions about what attainment might reasonably be expected.
Fundraising planning software is the key to answering these questions with confidence. Campbell & Company's proprietary tool, Beam Insights, allows fundraisers to access an in-depth analysis of their donor pool in a gift chart format, which is regularly updated with new information from the donor database.
Beam Insights allows for unlimited users to create unlimited scenarios. We recommend that all team members have access to it. Once logged in, users can develop customized gift tables, explore unassigned high-capacity prospects, review pending proposals by gift level, and more. It facilitates collaboration across teams and also provides straightforward reporting that you can share with volunteer leadership.
For planning software to be effective, it must reflect the latest information and be flexible to accommodate your team's tracking systems. Beam Insights does both. It connects to your database to pull refreshed data every one to two days so that you have the information you need to plan appropriately.
The tool uses an algorithm that is custom written by our team based on your specifications to ensure that the data is accurate and actionable. Additionally, our Beam Insights clients have on-demand access to a fundraising consultant who can help them make the most of the software.
---
These three categories of software form the foundation of a successful development office. If you have questions about selecting an appropriate tool for your team, feel free to contact me at katelyn.martin@campbellcompany.com. And if you would like to see a preview of Beam Insights, please sign up for a demo: